07-576 6975
227 Otumoetai Rd
Hours: 8am-5pm*
After hours pick ups and drop-offs available via the service station next door

We carry out Warrent Of Fitness inspections which are $60 for cars, $30 for Caravans and Trailers.

When it comes to brakes, it's important to do things properly. If you suspect anything wrong with your brakes or due a brake check book your vehicle in today!

It's important to maintain a safe, well maintained vehicle. Full services start from $230* (based on a 1.8litre 4 cylinder Japanese vehicle)

The technology in vehicles is always developing. So do our services. With state of the art diagnostic equipment we can inspect and repair any late model vehicles.

If you just need a quick check over, and service we also offer a less comprehensive option, the basic service starts at $160 depending on the vehicle.

When buying a vehicle is good to know exactly what you're buying. What you may need to repair, and what might be due for replacement in the near future! If your buying a vehicle, book it in for a pre purchase vehicle inspection at Otumoetai Automotive
And More!
View our full range of services by clicking the button below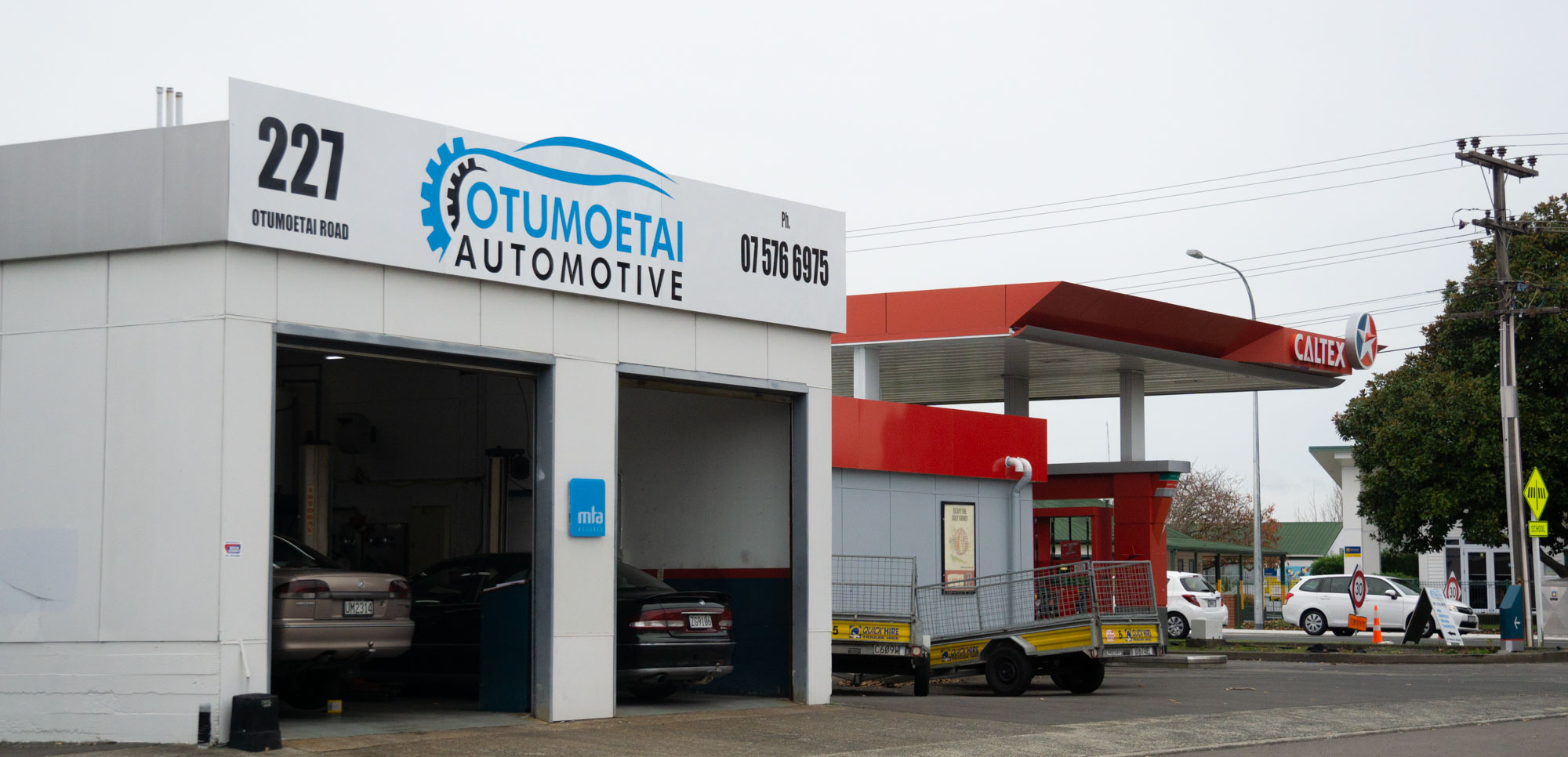 Otumoetai Automotive
ABOUT US
Richard has been involved in the automotive industry for 20 years. He has worked in various roles including managing large shops and also worked for a period as an industry training advisor for the Motor industry training organisation.
Richard is a fully qualified automotive technician and certified WOF Inspector. He also has achieved a national certificate in first-line management.
Having worked as a senior technician in many small to medium workshops, Richard has a wealth of knowledge diagnosing and fixing all makes and models including European marques.
Richard was a pleasure to deal with, he communicated very well and is good honest bloke. I'm stoked to have a local mechanic I can rely on. I highly recommend Otumoetai Automotive!
Do you need help with your car?
Contact us today for a free cost estimate!